Some Words From Our Clients

If you're looking for a unique Commemorative Masonic Coin I highly recommend CNF Interactive.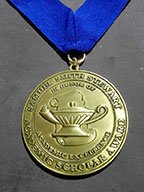 Thank you for the exceptional job Frank LooSer at CNF Interactive did in the development and creation of the medallions for the annual luncheon hosted by the Samuel Smith Stewart committee of the Grand Lodge of Missouri.

Thank you so much for helping us make the Lodge better and being able to offer coins to visiting Brothers along their travels.

If you are seeking a custom Masonic coin for your lodge, I can assure you there is no need to go anywhere else.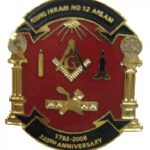 The brothers were very impressed with the quality and the promptness of the processing of the Masonic lapel pin order.

The Brethren were so taken by the Masonic Coins and Pins that the supply was exhausted on the first day! Your work on the design and execution were truly inspired.

The Masonic lapel pin and coin  photos look great Thanks so much for all you did

I have been a customer of Brother Frank LooSer for many years. Every order I place with him is done in a timely manner, as well as wonderful quality.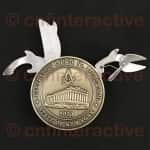 Thank you Brother Frank, they look AWESOME can't wait to give them out to the PM's of the lodge.

I want you to know I really do appreciate all the hard work in helping me and being patient with me. I will always recommend you and you will always have my business. Good job!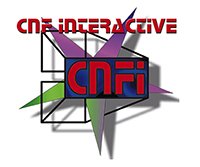 We are here to shine more light on masonry
And now you have a brother in the Masonic Coin business.
Someone you will recognize in the dark as well as in the light.