Welcome to CNF Interactive, the official Custom Masonic Coins supplier.
We are dedicated to providing the Masonic Fraternity with beautiful custom Masonic coins, lapel pins, and other promotional products. As Freemasons ourselves, we understand the unique needs of our customers and strive to deliver exceptional service tailored to their requirements.
Custom Masonic Coins - Watch this video to find out why!
At CNF Interactive, we pride ourselves on our personalized approach. Unlike other suppliers, we are operated by brother Freemasons who share a deep understanding of the Masonic community. This unique perspective allows us to offer valuable insights and cater to the specific preferences of our customers.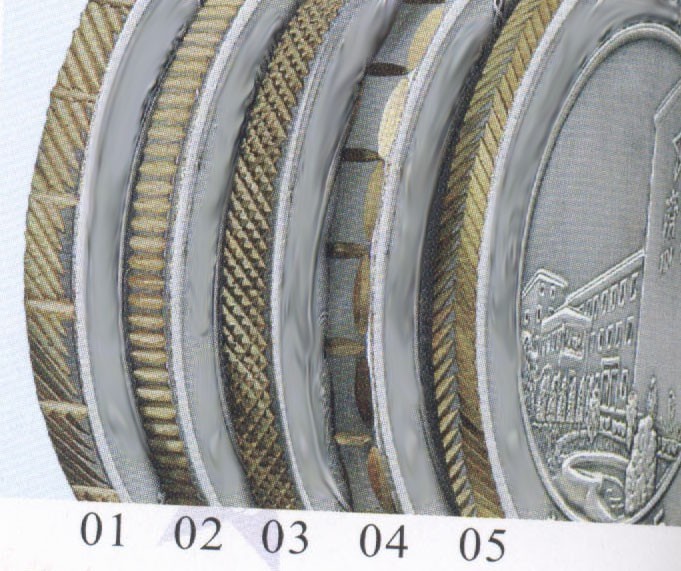 We serve a wide range of organizations associated with Freemasonry, including the Blue Lodge, York Rite, Royal Arch Masons, Cryptic Masons, Knights Templar, Scottish Rite, Shrine, Eastern Star, DeMolay, Job's Daughters, and many others. Our extensive list of clientele is a testament to our expertise and commitment to delivering top-notch products.
What sets us apart is our attention to detail and commitment to quality. Each custom Masonic coin and lapel pin we produce is meticulously crafted to meet the highest standards. We understand the importance of preserving the traditions and symbolism of Freemasonry, and our products reflect that dedication.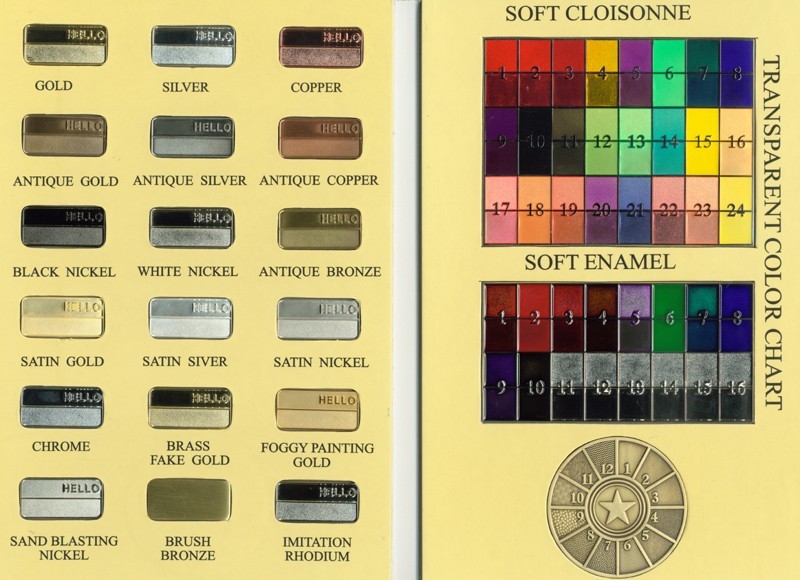 Explore our website to discover the key features and services we offer. From custom Masonic coins and lapel pins to a wide array of promotional products, we have everything you need to commemorate special occasions, promote your organization, or enhance your Masonic regalia.
CNF INTERACTIVE IS THE OFFICIAL MASONIC PROMOTIONAL PRODUCTS SUPPLIER
Ready to take the next step? Contact us at 800-765-1728 or email us at cnfinteractivebusiness@gmail.com to discuss your specific needs and get an estimate. We are here to provide you with exceptional service, personalized attention, and guaranteed satisfaction.
Don't just take our word for it – visit our testimonial page to see the social proof of our excellent service. Join the countless satisfied customers who have trusted us to bring their Masonic vision to life.
Welcome to CNF Interactive, your trusted partner in custom Masonic products. Let us exceed your expectations and help you showcase your Masonic pride with elegance and distinction.